THE OUTREACH PHILOSOPHY
Make great simple. 

Don't sell unnecessary stuff.

Listen/Look/Exceed

Listen to the client, look at how they live and customize appropriately, exceed expectations.

We sell the highest-performing/highest-value components we can find, and then make them work for you in all kinds of cool and reliable ways.  Further, we can design or work with your architect to integrate high performance seamlessly and invisibly if desired into your house or apartment.

I've been an audiophile for 30 years, a film director and cinematographer for 25 and an audio reviewer for 10 – music and movies are in my blood. 

This experience yields understanding of the technologies out there:  what's the real deal for music, movies and automation.  I've participated in over hundred sound mixes, and we'll often use some of my own material – commercials or an action film, films I supervised the color correction* of -- to check the system.

WHY WE'RE HERE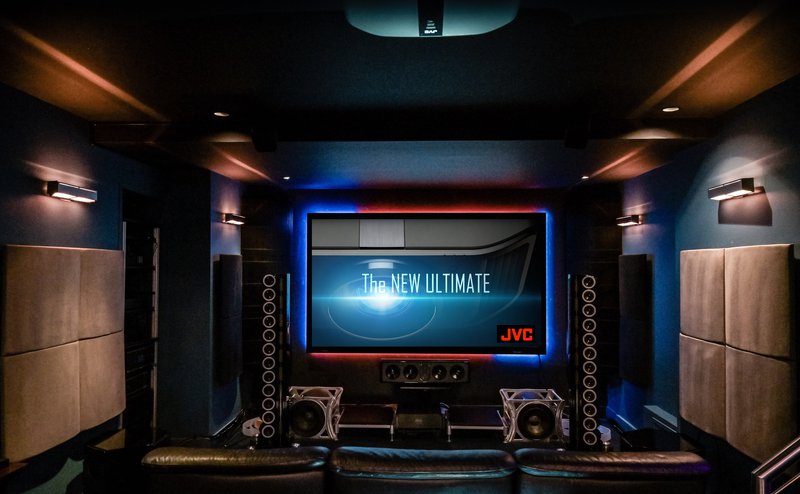 Age 17, with a couple hundred bucks I walked into the local hifi store and walked out with my first system (BSR record player, Sansui receiver, Marantz speakers – blue cones!), handshakes and smiles all around.

Age 42, with several thousand dollars to spend I walk into a nearby A/V store, am ignored for a bit, then ask if a particular disc player and preamp they have could be hooked together – too much trouble.  WTF!  Made me want to do things differently.
TIMES HAVE CHANGED
Age 17, there were books, music, movies, TV, 10 or so detergents, and 20 or so soft drinks. 

Age 42, there's books, music, movies/tv (everywhere/anywhere), video games, email, web surfing, texting, tweeting, twiddling, kids (maybe), 100 or so detergent choices, and 1000 or so soft drink choices.

More competition for our time, which makes it even more of a haven when we stop (or nearly) everything and, catch a game on TV, watch a movie as a family, or simply listen to music. Through a good system, they become elevated experiences.  More fun and relaxing, even if you're just plopping down for a sitcom or playing music under doing the dishes.

We can stream music throughout your house, and automate everything from it and movies to the lights, locks, and climate.  And all with a consistent operating logic that becomes second nature.

Spotify, Pandora, rdio, networking, music distribution, DHCP, DSP, HDMI, IP, IR, RF, AAC, MP3, FLAC, LCD, LED, Plasma,  codecs, Bluetooth, Airplay – we'll make sense of it for you, filter what matters from what doesn't.
WHAT DEFINES OUTREACH A/V?
Integrity. Expertise. Lack of BS. Listening to the client. Passionate desire to spread the good times of great music and home theaters.